Short Term Training Program for Non-Teaching staff of KLS IMER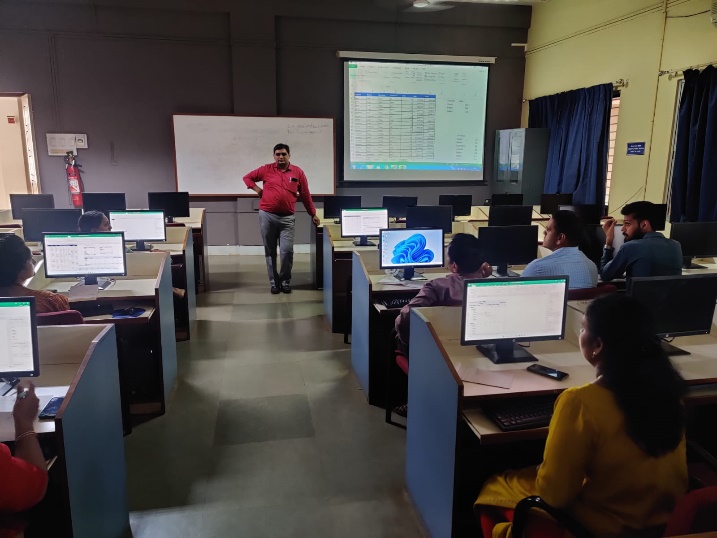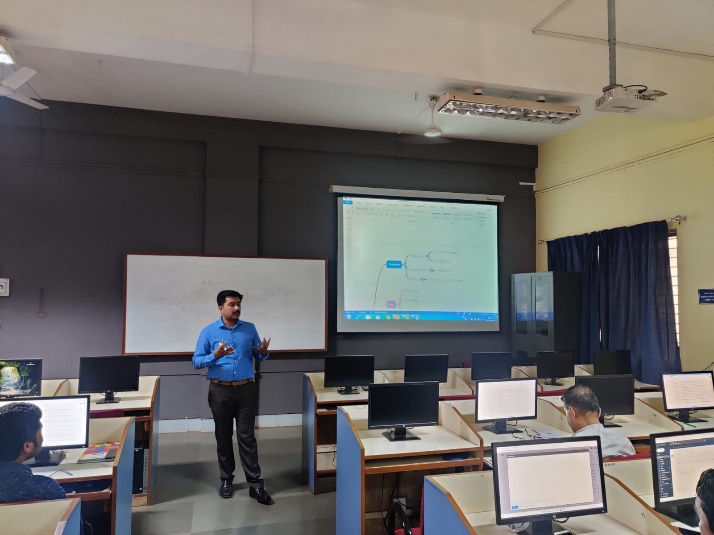 Short Term Training for Non-Teaching staff of KLS was conducted on 28th & 29th of April 2022 and 4th & 5th of May 2022. The resource persons for the STTP were Prof. Rahul Mailcontractor who conducted sessions on Excel for office, Prof. Deepa Saibannavar who conducted session on Contineo & UMS and Dr. Sanjay Deshpande who conducted session on E-Mail Etiquettes.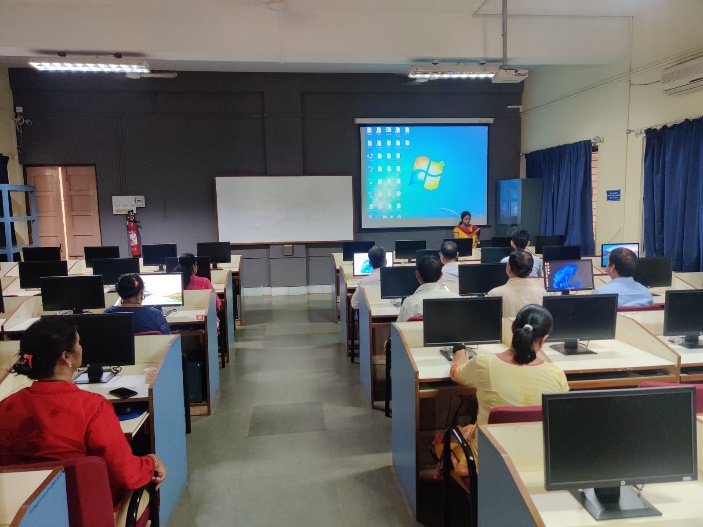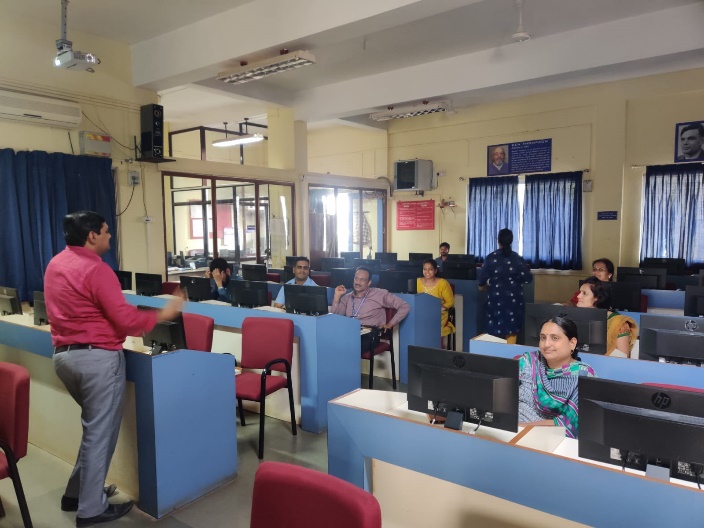 The topics covered in the STTP were:
Data Management using excel
Creating a pivot table, utilizing a pivot table to manipulate, analyze and publish data
Using sort, filter and group tools on excel
Preparing Chart on Excel
Contineo & UMS- Basic setup and Admin Modules
Basics of Emails Etiquettes such as salutations, Body of e-mail, Dos and don'ts of Email writing, Writing mails to vendors, colleagues, university, Higher-ups, parents and students.
The pedagogy used for the STTP was
Practical labs
Writing boards
Excel Worksheets
Non-teaching staff from the administrative office, accounts section, IT department and the library attended the STTP. The STTP was free of cost and the staff benefitted because of the STTP which reflected through the positive feedback from all the participants for all the sessions.