EXPERIENTIAL LEARNING WORKSHOP FOR KLS IMER STUDENTS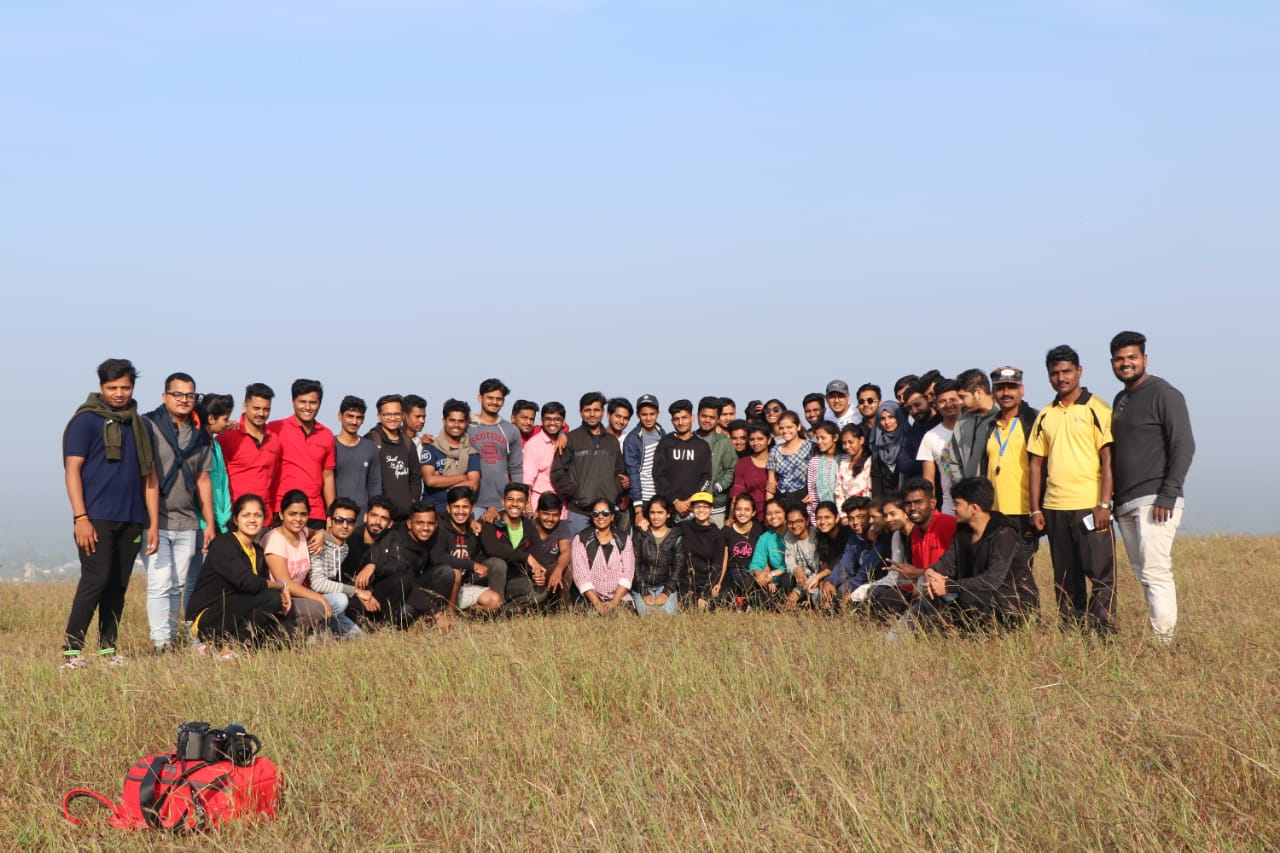 A Three-day experiential learning workshop was organised for the students of semester 1 of KLS IMER at Shoonya Resorts, Belgundi Village from 26th November to 28th November 2019.
These workshops are of very high energy offsite training programs for enhancing individual and team performance. The workshop started with an icebreaker, rat race, the leader game, communication crossover, master chef, human ladder and strategy. Through these outbound management programs, we aim for the improvement of skills in the areas of teamwork, team bonding, communication, leadership, time management, problem solving, decision making, motivation, change and personal development. Dr. Atul Deshpande, Director, KLS IMER inaugurated the workshop. Dr. Kirti Shivakumar, Professor, designed and executed the workshop assisted with a batch of senior students.