Research publication in Quality Journals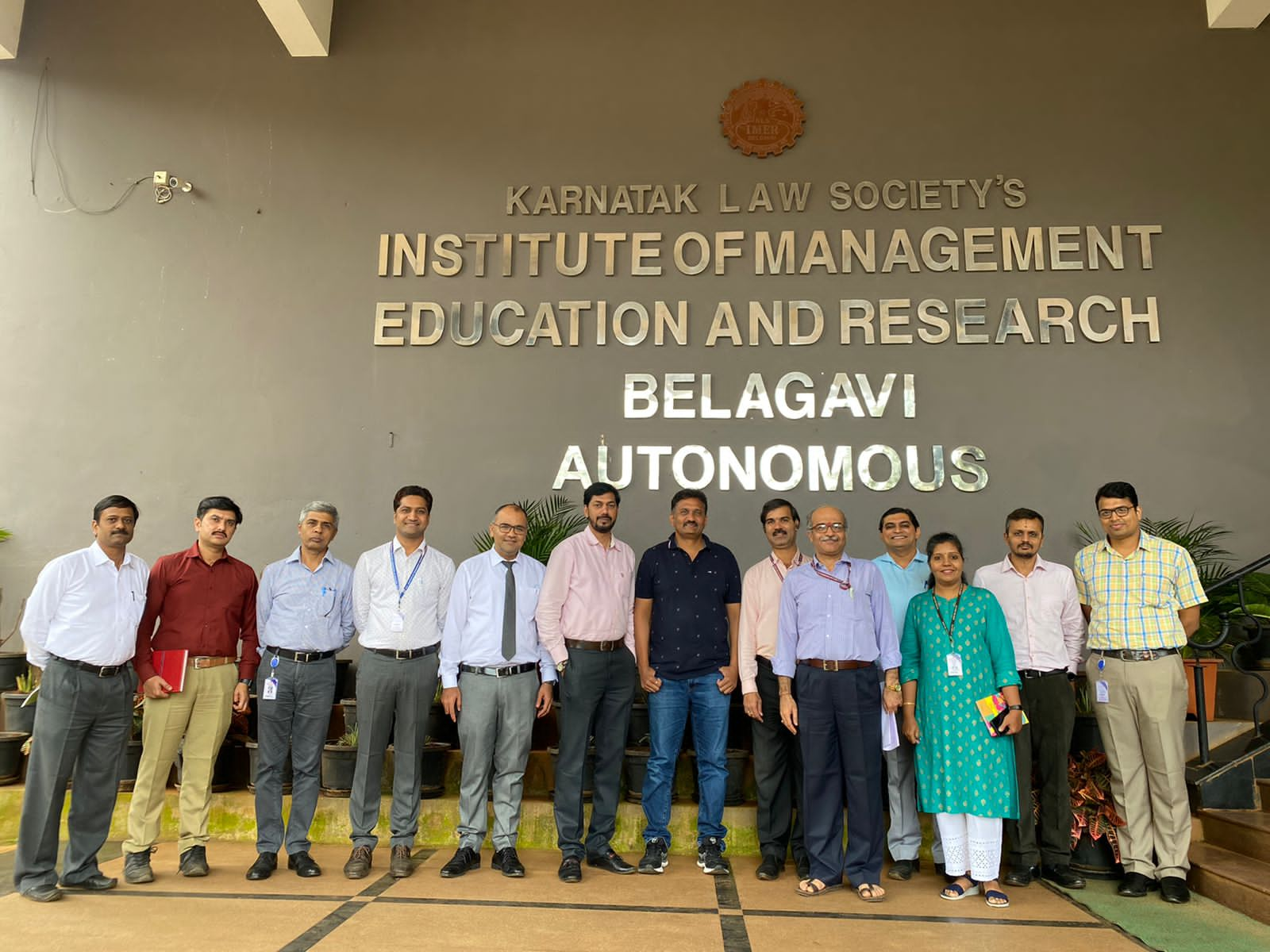 As part of Research Center, KLS IMER a session on "Research publication in Quality Journals" was organized at KLS IMER on 19th July, 2022. Dr. Sachin S. Kamble, Professor at EDHEC Business School, France was the resource person for the session. He shared his vast knowledge of research and publication in high-quality journals. He stated that research is of the utmost importance for any faculty member, and that focusing on quality journals such as CNRS in France, FT50 journals for Europe, and ABDC journals for India will provide great mileage and recognition in one's academic career.
He emphasized that looking at topics of recent developments and happenings around the world would increase the chances of the paper being accepted in quality journals. He also interacted with students, encouraging them to pursue certification, look for jobs, and advance their careers. Dr. Arif Shaikh, Incharge Director of KLS IMER, greeted the guests, and Dr. Ajay Jamnani co-ordniated the event.