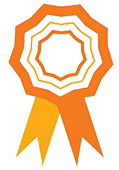 Mr. Sagar Bagalkoti: a student of our college studying in MBA 1st semester, for winning the Gold Medal (Doubles) and Silver Medal (Singles) in Badminton which was organised by Shaikh BBA & BCA Degree College, Belagavi, on 20th February, 2019.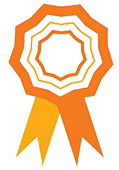 Miss. Sukanya Patil : a student of KLS IMER, studying in MBA 3rd semester, for winning the Silver Medal (57+ Kg category) in Rani Channamma University - Inter Collegiate Taekwondo competition which was conducted by Shri. S. R. Kanti Degree College, Mudhol, on 09th and 10th January, 2019.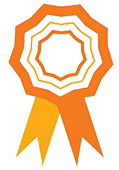 Mr.Praveen Karajagimath : MBA 3rd semester student from KLS IMER won the Bronze Medal in Best Physique Competition (60+ kg category) from B.K.College, Belagavi on 5th and 6th October, 2018.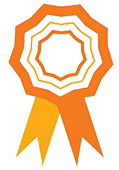 Miss Seema S Satan : MBA Student from KLS IMER Selected to the Rani Channamma University's volleyball team at the selection trails held by the University at Govt. first grade college, Mudalagi between 06th to 07th September, 2017.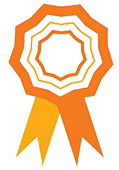 Mr Rahul D Ksheerasagar : MBA Student from KLS IMER selected to University Badminton team (University Blue), Rani Channamma University at the selection trails held at MGVC Arts, Commerce & Science College Muddebihal, Vijaypur Dist. between 23rd to 24th October, 2017.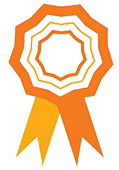 Mr.Vishal Shetty : MBA Student from KLS IMER secured 2nd rank to Rani Channamma University, Belagavi.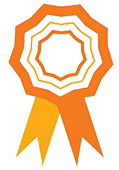 Mr. Sagar Thorushe of MBA 3rd Semester was presented an award by Bombay Stock Exchange on 23rd March for topping the online simulation exercise, hosted by IMoneyplant of Dyota Solutions Pvt. Ltd. on 23rd March, 2016.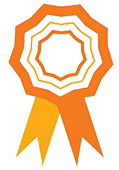 GALACTO 2016
Won General Championship on 10th - 12th May, 2016 at GBS, Hubli.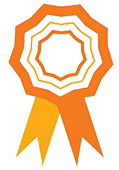 University Blue
Mr. Govind Kolvekar MBA Student from KLS IMER Selected to the Rani Channamma University's HOCKEY Team (University Blue) and Participated South Zone Inter-University Match's held at Acharya Nagarjun University Guntur (AP) from 30th Nov to 4th Dec,2015.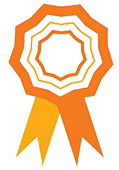 BRAIN BUSTERS
IMER Bags all prizes in Business quiz 25th November, 2015 at GIT MBA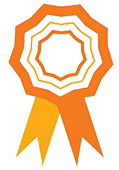 Blood Donation Initiative Earns Guinness World Records!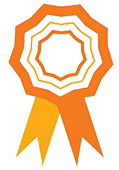 BAMBOOZLE- AD FEST
Faizan Nandgadi , Milagrine Gonzalves, Sonam Mandolkar , Nitin Chavan , Rafiya Mulla and Basavaraj Tonshyal participated and won l won the first place in Ad - Wiz (Quiz event)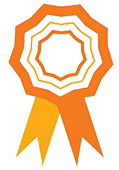 SAMAR 2014
Komal Patil, Milagrine Gonsalves, Samrah Mujawar, Minal Mone, Pranali Dorkadi, Shivkumar Patil, Venkatesh Chagi, Sunil Aili, Meerasab Mujawar, Wasim Tamboli, akash Patil and Bhupesh Balekundri participated and won the first prize in the event.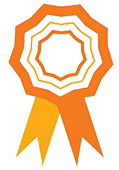 GALACTO
Miss. Athira K. A. and Miss Francesca Carvalho were the runners-up of Janatatva - An HR event. They beat 20 colleges on the way to their win.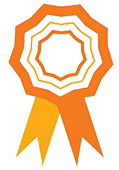 MANASA MANTHAN
Miss. Athira K. A. and Miss Francesca Carvalho won the first place in national level B - Plan Competition held by St. Aloysius College, Mangalore by beating 17 teams.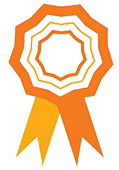 OPERACY
A team of 10 students participated in "OPERACY 2013" two day management fest organized by Kirloskar Institute of Advanced Management Studies, Harihar. Mr. Viraj Niajkar & Miss. Bhavna Deshpande bagged the first prize in INQUISTOR-(Best manager-Marketing) Miss. Anuta Shetty & Miss. Shruti Kale secured the first place in THE ILLUMINATI(Best manager - HR). Miss. Renu Nerlekar, Miss. Sampada Shanbhag, Miss. Asiya Beerwala & Miss. Arpita Gadennavar won a prize for writing the best quote for the theme "Doom Survival". Mr.Ashutosh Patil & Miss.Priyanka Morappannavar participated in CATASTROPHE (Best manager -Finance). The event was a value addition to students' academic profile.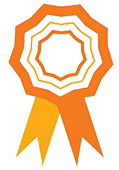 ELOCUTION COMPETITION
Mr. Faizan Nandgadi and Ms. Francesca Carvalho participated in elocution competition organized in R. L. Law College, Belgavi.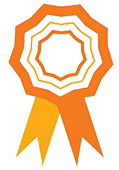 RANK HOLDER, RCU-MBA
Mr. Aditya Shanbhag for securing IInd rank to Rani Channamma University, Belgavi.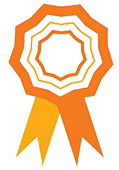 NATIONAL LEVEL HOCKEY TOURNAMENT
Mr. Prakash Patil Student of IMER wins gold medal in hockey tournament.