Centre for Ethics and Social Responsibility
Coordinators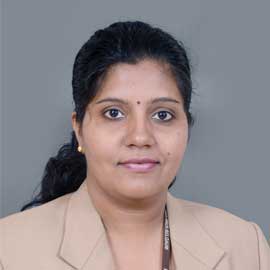 Mrs. Shailaja G. Hiremath
Asst. Professor
Mrs. Shailaja G. Hiremath
Asst. Professor

B.Sc., MBA(NET & K-SET)

Experience: 11 years of Teaching & 3 years in Industry
To create awareness about business ethics and social responsibility amongst various stake holders especially our students, who we wish, shall be responsible citizens in future apart from being business professionals.
Vision
To be the leader in value based management education by initiating Ethical Movement and Social Responsiveness in partnership with various stakeholders of the society.
Mission
To create a common platform for interaction amongst Educational Institutions, Industries, NGOs & Government Agencies to promote Ethics and Social Responsibility
Objectives
To create awareness about Ethics and Social Responsibility amongst stakeholders of society and management students in particular
To supplement management education through value based inputs
To provide forum for academicians to widen knowledge in the field of Ethics and Social Responsibility
To bring out research publications in the area of Ethics & Social Responsibility
To provide consultancy services to corporate houses, NGOs & Government agencies in the area of Ethics and Social Responsibility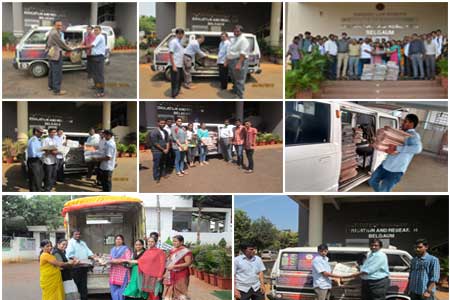 Our Contribution to Vidya Aadhar Project:
We donated our old newspapers and magazines to Shantai Vrudhashram as a part of "VidyaAadhar' project as a small contribution towards the social cause. So far we have donated 11 times for the project.