Coordinator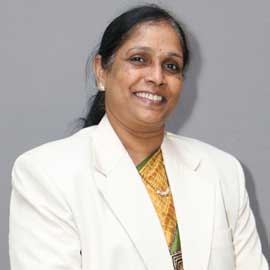 Dr. Kirti Shivakumar
Professor
Dr. Kirti Shivakumar
Professor

M.A., DIRPM, DPR, MHRM, Ph.D.

Experience: 10 years in Industry, 19 years in Academics
The Purpose
In order to offer CSR advisory services to corporates to serve the mutual interests of Society, Corporates, NGOs, IMER and R.L.Law College , a CSR Advisory Cell has been constituted. The objective of this cell is to render consultancy services right from policy formulation to project implementation and even CSR audits, Legal Consultancy in relating to Non - Compliance Issues, Drafting, Executing Legal Agreements and MOUs between the Company and NGO.