Workshop on Preparation of Detailed Project Report at KLS IMER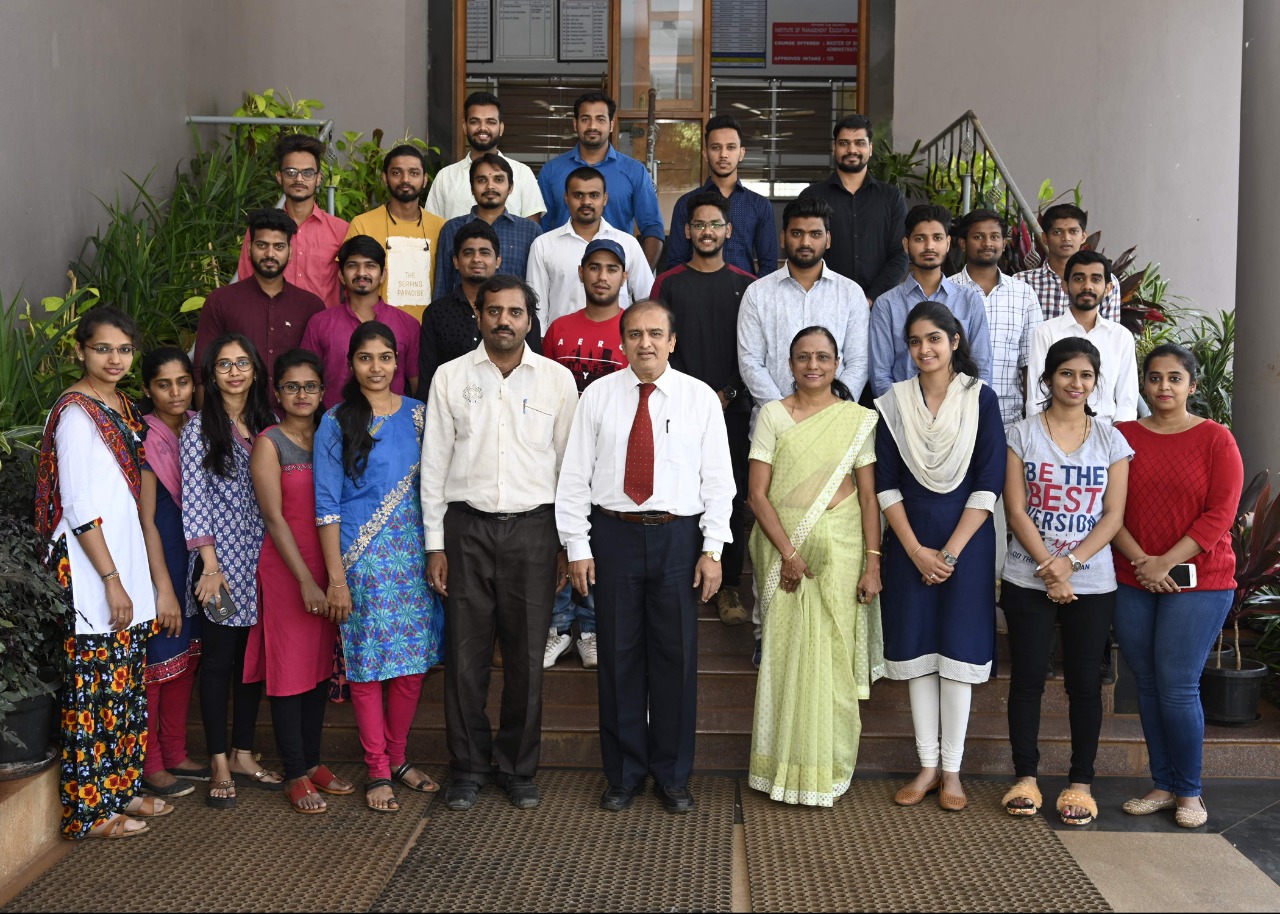 The Centre for Entrepreneurship Development of KLS IMER organized workshop on identification of business opportunities & preparation of Business Plan on 10th May 2019 for the students enrolled for One year Open Learning Diploma in Entrepreneurship and Business Management (DEBM) in collaboration with Entrepreneurship Development Institute of India (EDII), Ahmedabad.
Mr. Yashaswi Nag, resource person of the workshop spoke on the topic design thinking and its application for generating business ideas. He also discussed on preparation of Detailed Project Report (DPR), according to SIDBI guidelines in order to raise the investments for projects from financial institutions and investors. Students in groups developed number of business opportunities and prepared a draft of the Detailed Project Report as outcome of the workshop.
Dr. Atul Deshpande, Director KLS IMER motivated the students to participate and take the benefit of the workshop. Dr. Poornima Charantimath, Professor of the institute co-ordinated the workshop.