Best HR Project Award 2016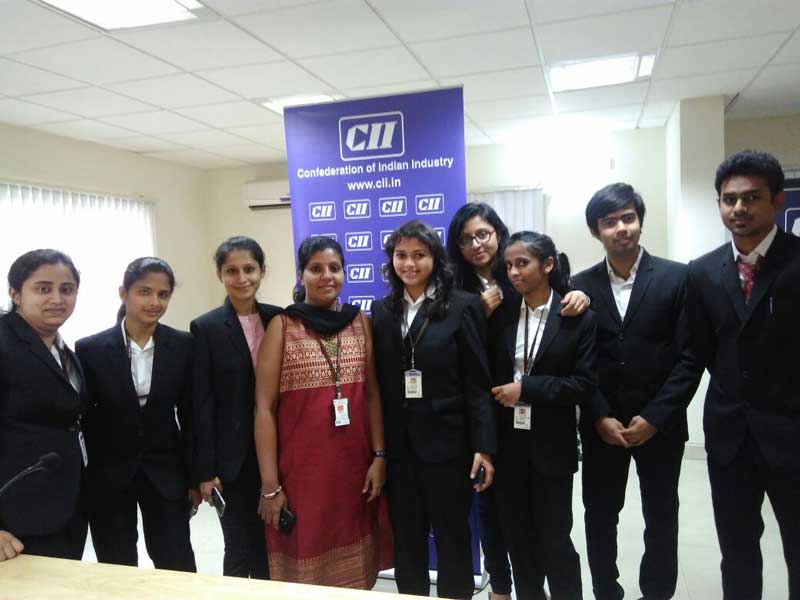 CII Karnataka Chapter had organized best HR Project 2016 under the banner of their college connect Programme for B-Schools in Karnataka on 05-11-2016.Four teams from KLS IMER participated in the same. Mrs. Shailaja Hiremath guided and accompanied the teams.
The teams are as follows:
1. Mr. Nikhil and Ms.Tanvi
2. Ms. Sanmati and Mr. Karthik
3. Ms Sneha and Ms Jeswitha
4. Ms Pooja and Ms Laxmi B
Out of 11 teams presented, one team (Ms Pooja Pai and Laxmi Badaskar) from our institution has qualified for final round along with 2 teams from other institutes. Finals will take place during Annual HR conference 2016 on 16-11-2016 at ITC Gardenia, Bangalore. This is one more great opportunity for our team to present before Galaxy of HR professionals and listen to the panel discussions on various contemporary HR topics.