Career Opportunities in Armed forces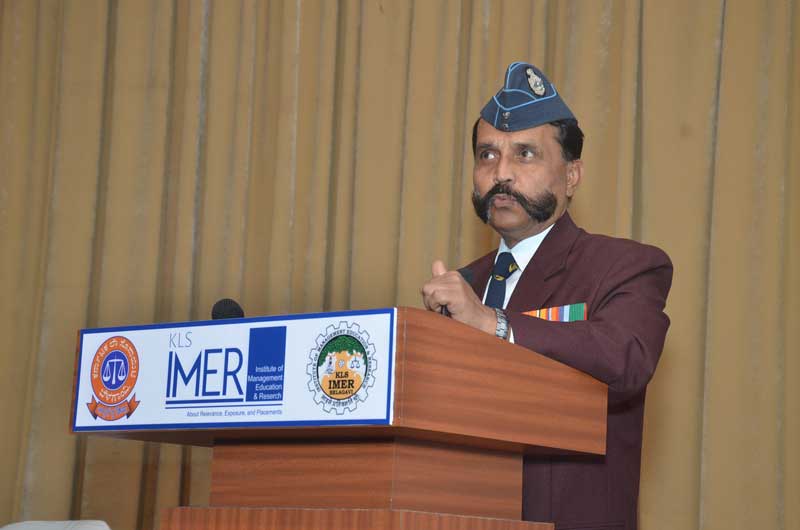 A workshop on "Career Opportunities in Armed forces" was conducted for MBA students. Lt Colonel & student of IMER Sri Niteen Rumale and Air Commodore G. L. Hiremath were the resource persons for the workshop.
MBA students were enlightened by the speakers about the opportunities in armed forces for both combative and non - combative positions. Resource persons threw light on Cadres, Recruitment methods and Training Methods, and Do's and Don'ts.
The session was quite motivating and gave new insights to students beyond regular careers. The interactive session was followed by question and answer session.